Customized staircase remodeling services in Sandy Springs
Improve the aesthetic look and comfort of your interior with a new or remodeled staircase
Following your design ideas and specifications
With a focus on functionality, comfort and enhanced interior
Skilled technicians & quality workmanship (1-year guarantee)
On-site free price estimates and flexible appointments
Request a Quote
How the staircase remodeling service works
Get in touch over the phone or email us your inquiry
We'll send a skilled and experienced expert to discuss your needs with you
Your staircase remodeling project will be completed to a high standard
What the staircase remodeling service involves
Fantastic Services in Sandy Springs specializes in staircase remodeling and repair services as part of our wide range of home improvement solutions. You can benefit from numerous types of staircases installed, such as suspended stairs, curved stairs, straight or spiral stairs and more. You can opt for stairs with a rustic look that have ornamental iron spindles and railings. Or you may go for a modern and clean design of stairs, which are made of warm-colored wood that contributes to the cozy feel in your home. Once, the contractors discuss your staircase design ideas and the materials needed for the project with you, you'll be provided with an estimate on that day or you'll get a detailed price breakdown shortly via email. In general, the staircase flooring installation or rejuvenation can include the following:
Removal of existing structures, if applicable
Installing the step treads and risers
Balusters, spindles, newel and railing installation
Refinishing, painting and staining of existing stairs
Staircase recapping and repairs
The local contractors will complete the staircase renovation project by applying all structural safety standards. At the end of the job, they will clear up and dispose of any packaging and tidy all the mess, leaving you with your beautiful new or restored staircase for you to enjoy.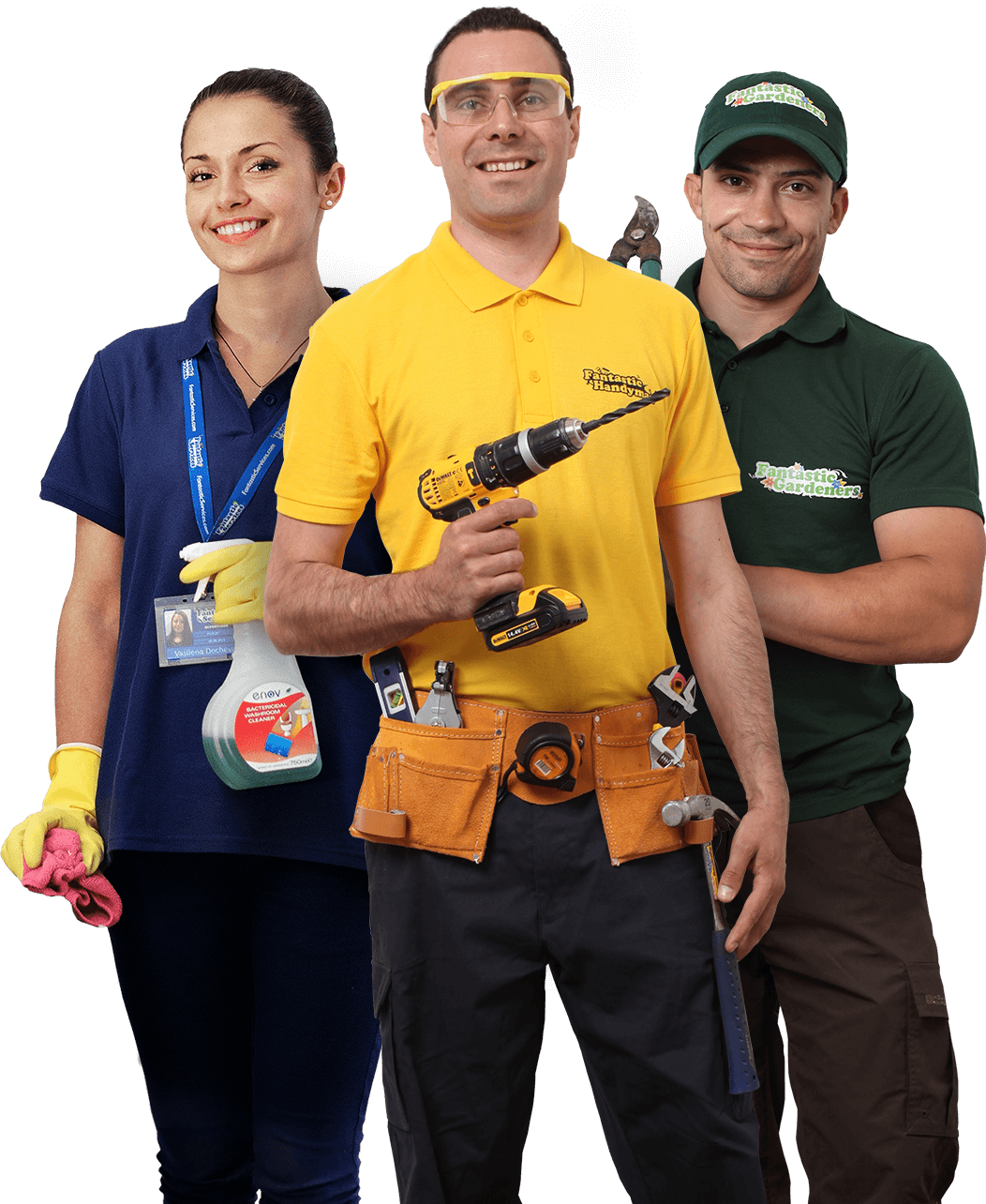 Why choose a Fantastic stairwell specialist in Sandy Springs
Our company prides itself in working only with proven professionals who complete home renovation projects diligently and with attention to detail. The technicians always focus on the finishing touches of a staircase remodel job to ensure that you get awesome results with your safety and comfort in mind.
With us, you can count on friendly and creative technicians who are ready to share their advice with you and consult you on your staircase project ideas. The contractors:
Believe in building a great relationship with the customer
- Will always match your original project vision
- Are flexible and attentive to your exact requirements
- Will happily deliver the materials for you, upon request
Are well-equipped with high-end tools and expert knowledge
- Have years of experience in staircase flooring installation and remodeling
- Are adept to work with various materials and products
- Are qualified to apply all structural safety standards
Boast problem-solving skills and efficiency
- Find that no job is too complex or hard for them to complete
- Always do their best to work with minimum disruption to your daily life
- Are clean and tidy, leaving no mess behind, once the job's done
What clients are saying
Great job, guys
We've had our staircase replaced with this stunning system... We are over the moon, really. All our friends are complementing our home now on how beautifully the new stairs fit the living room.
Samantha and Jerry
From start to finish - great, great, great!
Very happy with the work done. Reliable local company. The installers did everything the way I wanted. The new stairs are a great addition to my living room.
Clive M.
Happy with the renovation
I had to restore my staircase after a near-fire accident and your contractors did an awesome job. There were some structural aspects that we needed to think through, as I didn't want to replace the whole thing. But we did at the end. The guys' refinishing work was really good, too.
Val
Where else you can find our stair remodeling services
You can find us in many locations in the Atlanta Metro area, not just in Sandy Springs. Check the listed areas below where you can reach us and benefit from our services.
Working hours:
Call Hours:
Mon to Sun:

24/7 Support



Working Hours:
Flexible by appointment
Frequently asked questions
Q: Can you deliver the materials for me?

A: Yes, you can discuss your material selection and delivery options with the staircase remodeling contractors during the on-site viewing.

Q: Can you rejuvenate my existing staircase?

A: Yes. We provide staircase installation, repair and restoration solutions to meet your specific requirements.

Q: Are your contractors insured?

A: Absolutely. We work with fully insured technicians. The service also comes with a 1-year guarantee on the labor.

Q: How long does it take to complete a stairwell remodeling project?

A: This will depend on the complexity and size of the job.
We can do much more than staircase remodeling
Other Fantastic services we can help you with