Atlanta cleaning services you can rely on
How the cleaning service in Atlanta works:
1.
Contact us for a quote
Get in touch with us by simply giving us a call!
2.
Tell us what type of cleaning service you need
Select the type of home cleaning service you require.
3.
Pick a day and time for the cleaning
Select the time slot and day that's most suitable for you.
4.
Get your home cleaned perfectly
A fully-insured & trained pro will attend to your cleaning needs while you enjoy your free time.
Professional cleaning services in Atlanta, Georgia
If you're looking for a house cleaning service in Atlanta with great quality and reasonable prices, you've come to the right place. Fantastic Services is a home cleaning service that can professionally clean your house and leave it sparkling clean. With more than 8 years of experience in the industry, we have succeeded in providing only top-quality services to our clients. Our network of professionals are not just skilled, they are also friendly and efficient. You can relax and enjoy your free time while the cleaners take care of your home's cleaning requirements.
The services offered in the Fantastic Services portfolio of cleaning services are extensive. You can enjoy services such as house cleaning, carpet cleaning, upholstery cleaning, move-out/in cleaning, mattress cleaning, office cleaning, and pressure washing for external areas with accumulated dirt. The Hot Water Extraction method for upholstery, carpets, and mattresses is ideal for getting the grime out and also useful for exterminating bed bugs so you can get a good night's rest.
The service is suitable for all homeowners and those renting domestic properties who want to get their homes in a spotless state, as well as looking and feeling refreshed and clean. If you're a business owner with commercial properties, this range of services in Atlanta will be the perfect cleaning solution for you, too. Alternatively, if you're simply doing a spring clean at the start of a new season when the weather changes, or if you're moving in or out of a property, then these services are the ideal solution to your cleaning checklist.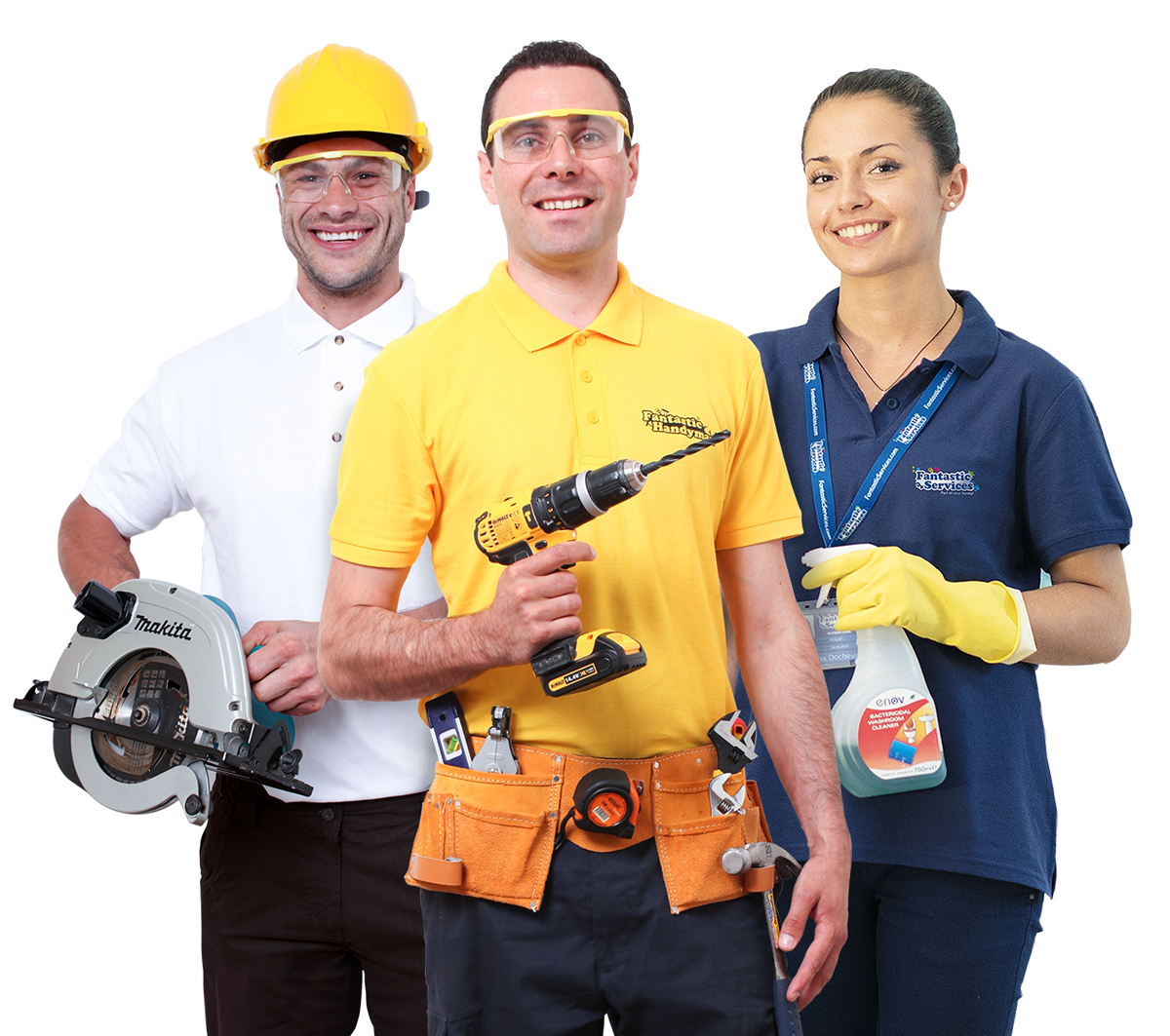 Meet the Fantastic Cleaners in Atlanta
Fully trained and insured home cleaners
Efficient, neat, and polite
Handle your possessions with extra care
Local cleaners who know exactly what's right for your home
Trained to clean following a special agency-approved checklist
Skilled in applying the right cleaning method and top-quality detergents, depending on your property's specific conditions
Technicians with professional-grade equipment
Hot Water Extraction machines

What Atlanta customers are saying
Couldn't ask for more
I had my home cleaned professionally by the Fantastic Services cleaners. I couldn't be happier with the results! My home smells, looks and feels clean just like I want it to. And all this without me lifting a finger!
Tracy
Thanks, will call you again
My wife and I used the Upholstery Cleaning service which made our couches look nearly brand new again. We're thrilled with the results because the service saved us money in the long run. Thank you Fantastic Services!
Jim & Lucy
Wow…!
I have been a regular customer for the house cleaning service offered by Fantastic Services. The cleaner that comes to my home is professional, neat, friendly and always leaves the house looking great! I'm very pleased with the service and will continue to use it in the future.
Linda
More Fantastic Services for you: