Professional basement finishing services in Sandy Springs
Let us make your house project idea a reality with our basement finishing services
Available same-day survey appointments
Performed by fully trained and insured tradesmen
All materials and equipment included in the price
Competitive and custom price rates
Request a Quote
Organize your basement remodeling appointment
Give us a call and we will schedule an on-site survey
Choose a day and time most convenient for you
Watch as we transform your basement
What the basement renovation service can include:
We developed this service for homeowners who are looking to transform their basement space into a fully functional room. For example, you can redesign it into a living room, kitchen, additional bedroom or add the very popular entertainment room to your home. That being said, the remodeling experts can perform the following tasks:
Ensure a swift, safe and efficient cleaning of all your gutters and downspouts
Prevent any structural damage to the roof, walls and foundations


Work with professional and local gutter cleaning teams


Take advantage of advanced equipment and solutions, see real-time results
The actual service process goes as such:
After you've contacted us, we will schedule you a survey appointment. A builders team will arrive on the chosen day and time to inspect the area they are going to work on and discuss your basement remodeling project. If you want to have a break-down of your service estimate, we can send it to you via email after the survey has been completed. When every detail of the project is discussed and you've signed the required contract, the team can start to work on renovating your basement. Note that the cost for all materials, tools, and labor are included in the end price.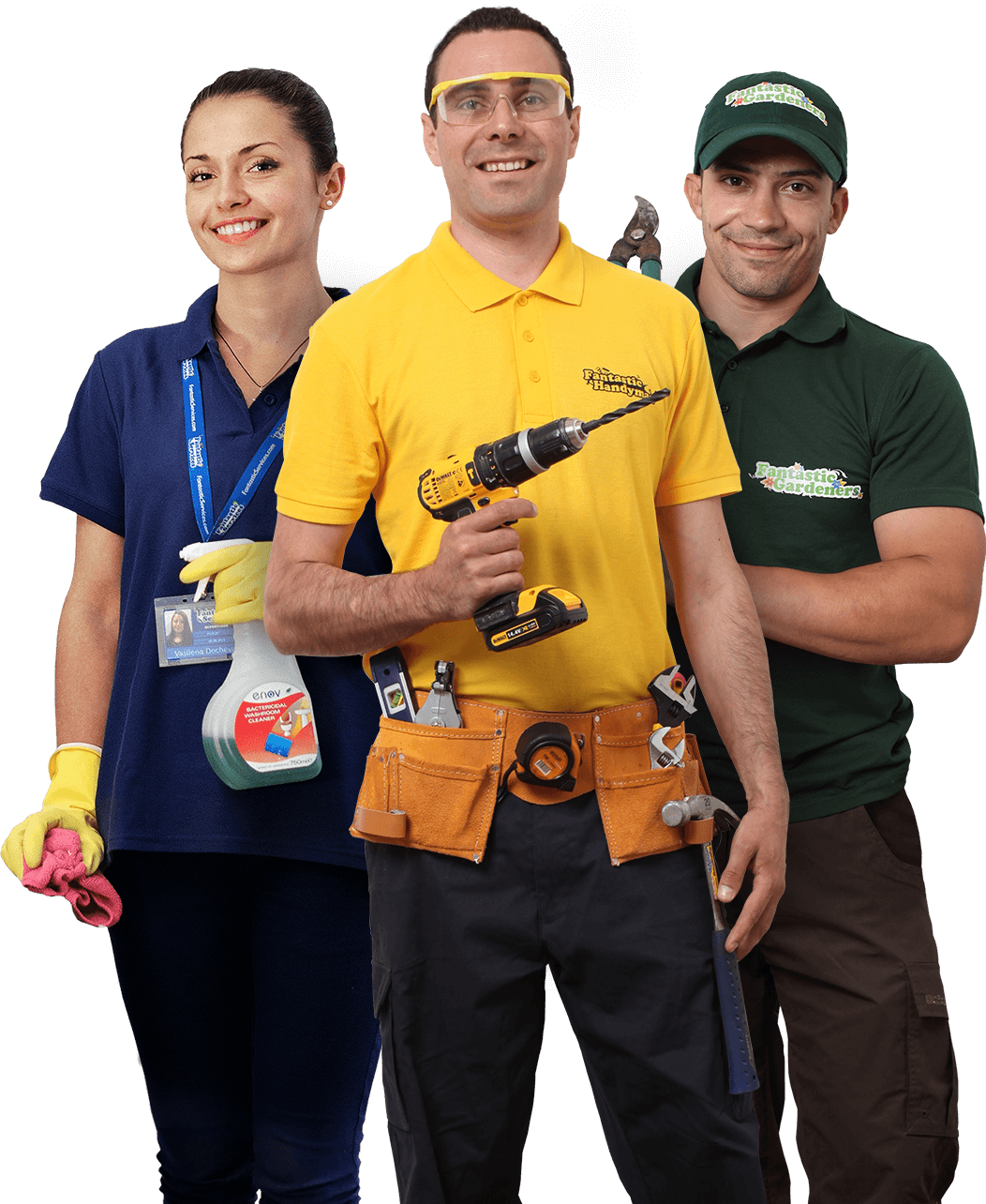 Say "Hello" to the Fantastic professionals
Specially trained professionals


With years of experience in their field of work


Equipped with all the required tools for the job


Appropriate attired & carrying ID badges


Ready to answer all of your questions


Always placing your needs first


Friendly & cheerful people
What clients are saying
Can't recommend enough!
Definitely the best basement finishing contractors in Sandy Springs! I highly recommend using Fantastic Services if you want to remodel your basement.
Daniel Wilson
Very happy with this company!
I wanted to add a guest bedroom to my house and booked Fantastic Services for the job. The company is amazing - you can't tell that the room was previously a basement
John Hernandez
Good job, guys!
I really wanted an entertainment room for my children and was also on a tight budget. Thanks to Fantastic Service, now my family enjoys our new play space and it didn't break the bank.
Samantha Miller
Fantastic Services in Sandy Springs local information and contacts
Working hours:
Call Hours:
Mon to Sun:

24/7 Support



Working Hours:
Flexible by appointment
Frequently Asked Questions
Q: Do you bring your own materials or do I need to provide them for you?

A: We can provide the materials that the bathroom remodeling project requires or we can use yours - whatever is more convenient for you.

Q: I need basement stairs refinishing. Do you provide such a service?

A: Yes, we do. Just give us a call, share with us what you have in mind and we will schedule you a survey for the service.

Q: How long will the remodeling process take?

A: It really does depend on the type of work you need. For example, smaller projects like wall painting will take far less time than kitchen installation.

Q: Can I schedule my service for a weekend?

A: Of course you can. The specialists we work with have a flexible work schedule, so you can have your service appointed for a time most convenient for you.
We can do much more than basement remodeling
Other services we offer in Sandy Springs