Professional Mattress Cleaning Services in Sandy Springs
Sanitizing your bed furnishing effectively by removing stains, bad smells and allergy triggers!
Experienced mattress cleaners near you
Effective methods with hot water extraction equipment
Removal of allergens and bacteria
Prolonging the life of your bed furnishing
Request a Quote
This is how your mattress cleaning service works
Call us or use the form on this website and we'll get back to you to arrange the service
The mattress cleaner will come to your place with a high-end equipment
Ensure that your mattress is completely dry and enjoy your well-deserved rest
Mattress cleaning services in Sandy Springs for a good night's sleep
We spend a third of our life asleep, don't we? So, you can guess that the quality of your night's rest depends a lot on the condition of your bedding and mattress. Bacteria, pet hair, dead skin, crumbs, liquid stains, dried-up sweat, other organic matter, dust mites and even bed bugs can all accumulate or thrive and this way, gradually affect the state of your bed and the quality of your sleep. And vacuuming alone, as well as the occasional spot cleaning, simply cannot do the job of sanitizing your mattress properly. So, don't rely on just changing your sheets but get your mattress professionally cleaned now and again with the help of Fantastic Services in Sandy Springs.
This is how we do it:
Vacuuming: The mattress cleaner will vacuum the item to remove dust and other particles.
Stain treatment: The expert will apply a stain removal agent to address and clean up old staining and marks to the best of his/her ability.
Hot water extraction cleaning: Then, a powerful hot water extraction equipment will be used, which injects hot water mixed with detergent (under pressure) into the fibres of the furnishing. The dirt and moisture are afterwards extracted, leaving your piece almost dry.
Drying time: Allow a few hours for your mattress to dry completely before using it that evening. You can speed up this process by turning on a fan or a heater, depending on the season.
Please, remove all bedding before the mattress cleaners arrive to complete the service.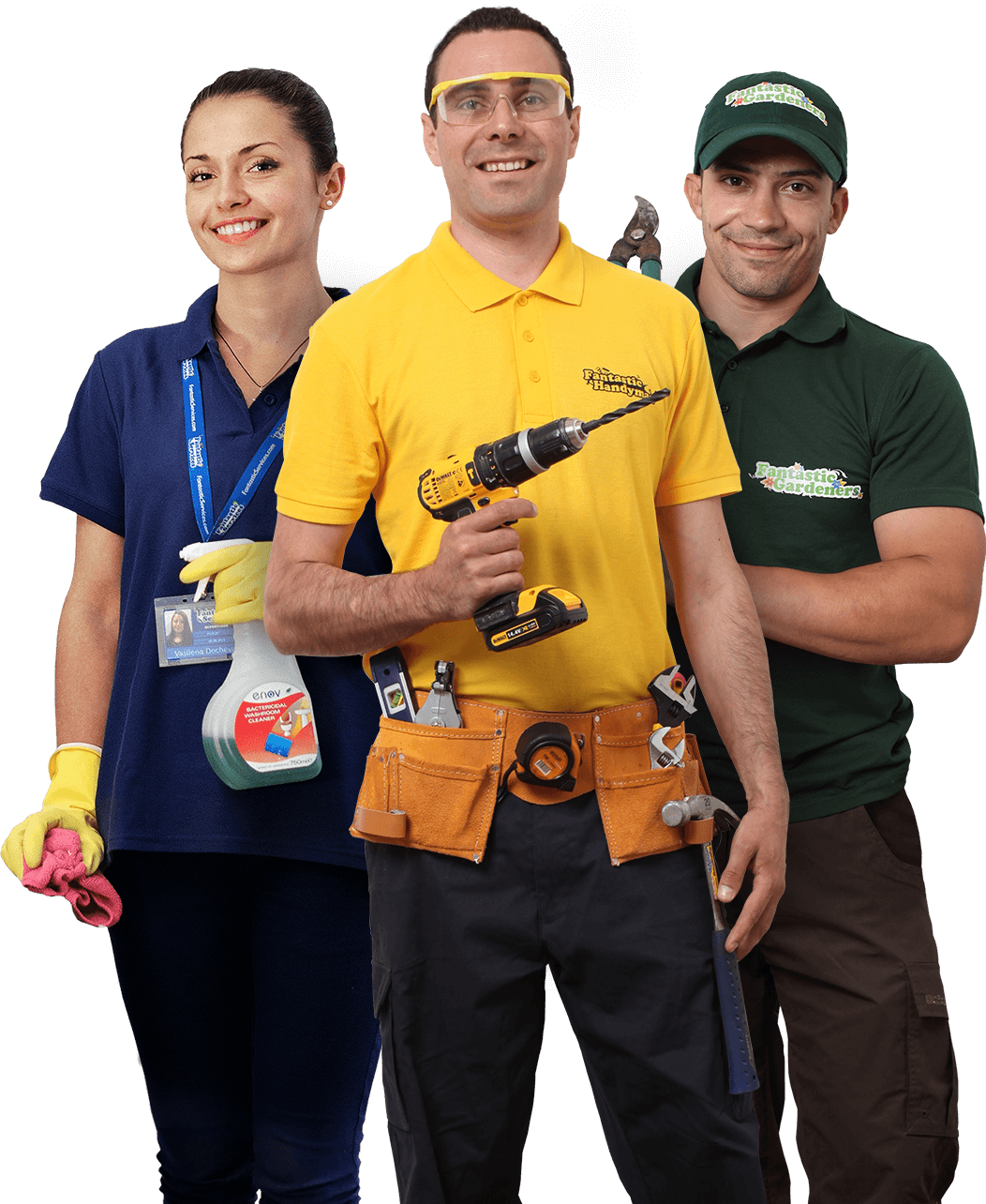 Get to know your local mattress cleaners
Fantastic Services counts on reliable, trained and experienced mattress cleaners who expertly use effective equipment and methods to achieve the best results. The cleaning technicians are fully insured and qualified to sanitize your mattress and make sure that you are totally satisfied with the service.
The professional cleaners are also:
Polite and friendly
Hard-working and efficient
Flexible and helpful
Presentable and uniformed
Famous for their customer-oriented approach
So, don't wait for too long but give us a call and get all the benefits a disinfected and odors-free mattress can bring and contribute to your healthy sleep! In addition, we can provide you with regular mattress cleaning services as frequently as you need.
What clients are saying
I'm very happy with the service!
Just to drop a quick line here, I'm very pleased with how my two mattresses that needed cleaning look and smell now. Thanks!
Sylvia Maloney
Professional guy!
The job was done professionally. The guy also suggested that I turn on a fan in the room to get my mattress dry quicker. Very cool!
Clive Smith
Great job!
Very good service. I will call you again!
Peter Adebayo
Contact us for More Information & Free Quote for Mattress Cleaning
Working hours:
Call Hours:
Mon to Sun:

24/7 Support



Working Hours:
Flexible by appointment
We provide professional mattress cleaning in Roswell, Dunwoody and Atlanta Metro area. We'd love to hear from you.
Frequently asked questions
Q: Does a professional mattress cleaning makes the item last longer?

A: Absolutely. We recommend having your mattress cleaned properly a couple of times a year to prolong its life.

Q: Does the technique, you use, remove urine stains?

A: Yes. The hot water extraction method helps eliminate various types of stains, including urine stains.

Q: How long do I need to wait before I can use my mattress?

A: Approximately 4 to 6 hours but you can turn on your AC unit to speed up the drying process.

Q: How can I change my appointment for another day?

A: Just get in touch with us in advance and we will reschedule your mattress cleaning session for another day of your choice.
We can do much more than mattress cleaning
Other Fantastic services we can help you with